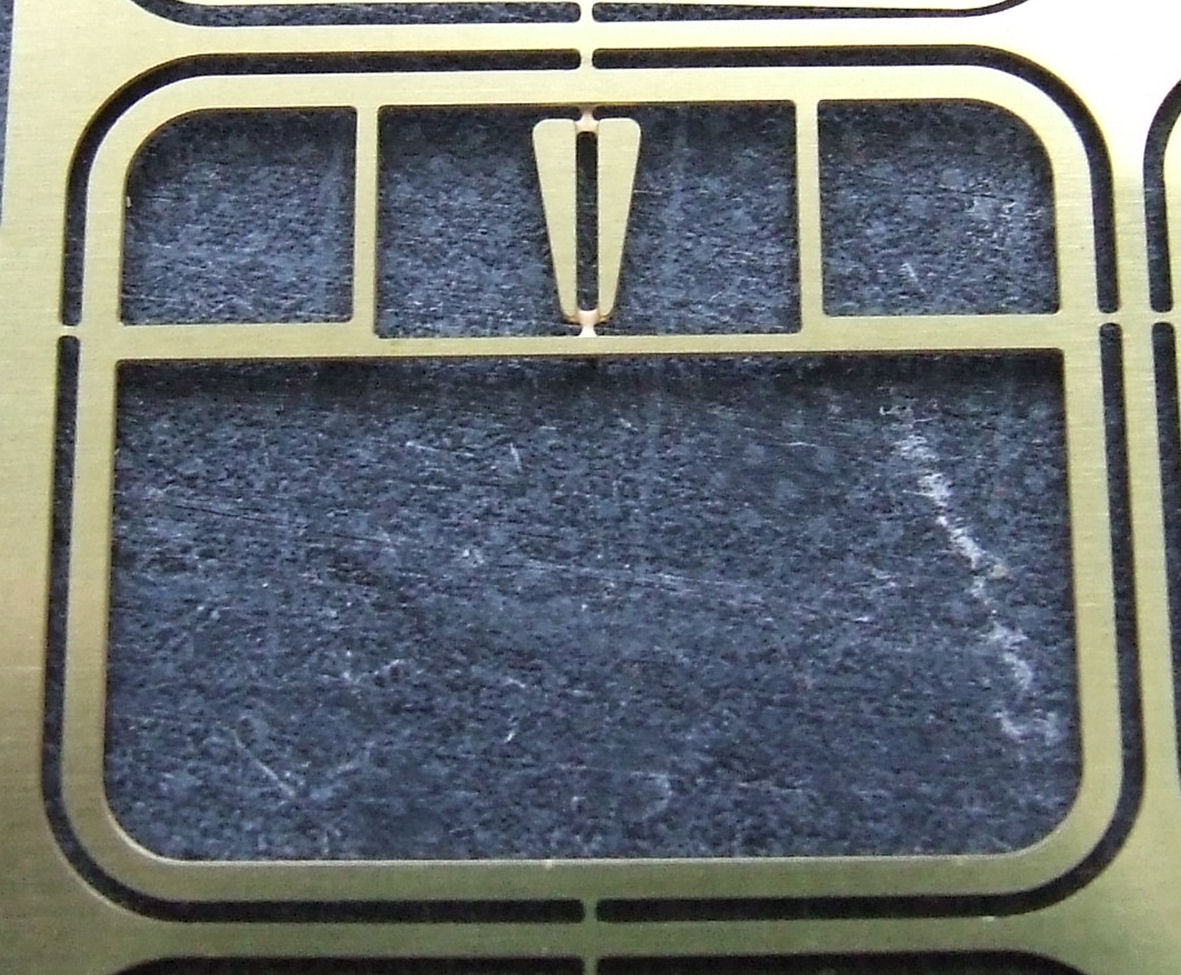 Our New etched brass window frames are now available separately as an aide to rennovating the now obsolete LIMA™ stock to a more scale appearance, in fact the visual improvement is remarkable. Each pack contains sufficient frames to rennovate all common types of non-catering carriages.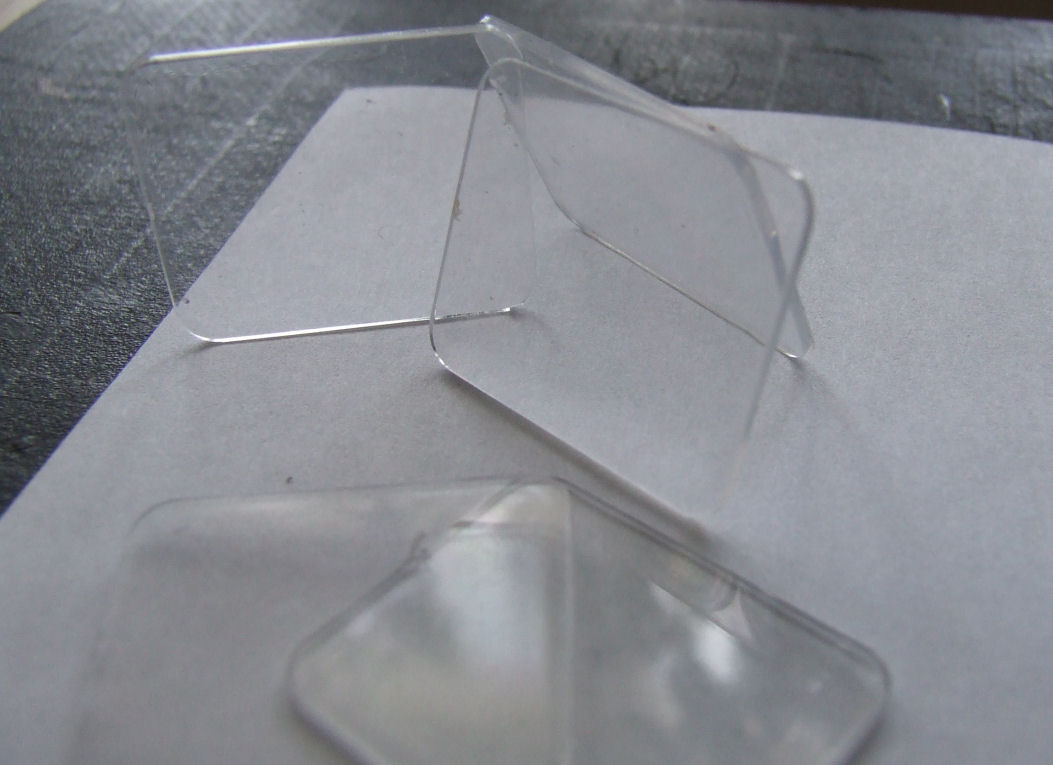 Our new frames now come with injection moulded glazing, which is fitted behind each frame once all fitting and painting has been completed.
Whilst intended for use with our own range of kits these windows might also prove usefull to the ingenious 'kit-basher'.
Our kits include standard framed windows, but the frameless type can be supplied on request either at the time of mail-ordering, or by simply returning the packed windows for replacement (please include details of the type of coach purchased when returning windows).